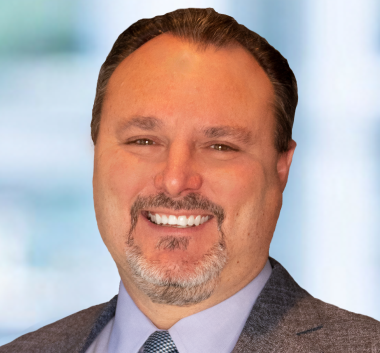 Jim Needham
President, OCP Southeast Division
Jim Needham is President, OCP Southeast Division. The Southeast Division includes The Orthopaedic Institute, the legacy group of OCP.  As President, Needham will oversee 11 locations in Florida, including 45 physicians and hundreds of support staff.
Jim has a long and successful track record of strategic growth and rapid expansion with more than 30 years of experience in orthopaedics, health care, and organizations that support physicians. Jim's foundational roots lie in learning and practicing his craft in for-profit and healthcare systems across the United States. Over the last 17 years, he has held the CEO title of three highly successful medical practices. All three organizations went through tremendous growth in providers, locations, ancillary service development, and profitability.
Overall practice success is due in great part to the intimate, caring management style Jim has with his staff. He leads his staff in a way that builds a culture with a patient-centered focus, creating support mechanisms around the patients to provide the best care possible.
Jim earned a Bachelor of Science degree in Healthcare Administration at the University of South Dakota, where he was a scholarship Division II athlete. Jim also earned a Master of Business Administration from Vanderbilt University, where he completed three majors in accounting, operations and marketing.
Jim and his wife, Twila, share five children and one grandchild. Jim enjoys surfing, deep-sea fishing, golf and playing guitar. His new passion, however,  is playing drums with his young grandson.