Securing Your
Practice's Future
How a Partnership with Orthopedic Care Partners Works
Orthopedic Care Partners (OCP) seeks partners that share our values and goals, focusing on outstanding clinical quality, superior patient experience, and interests aligned to achieve smart, robust growth.
Who we are
Joining Forces with OCP
Prior to engaging with a potential partner, OCP's team would like to learn as much about the practice, the community, and the partners involved. Our acquisition transactions work as follows:
I thoughtfully worked to find the right partner that aligned with my core values, culture, and philosophy. I didn't want to sacrifice my independence or lose control of my practice. Instead, I wanted a stable partner that could enhance my clinical quality and improve my practice's operations."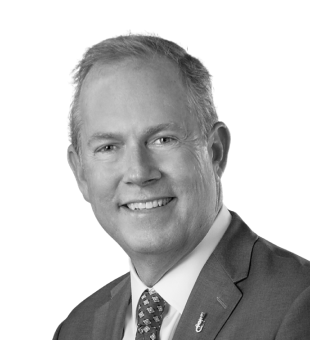 Initial Contact
The first step in our partnership process is getting to know each other. At this stage, we invite you to become familiar with the OCP family of practices, learn about our story, and discover the unique benefits we offer to our physician partners.
Engage with our team to gain insights into our partnership model and explore how a typical deal works when you join forces with OCP. By establishing an open and transparent dialogue, we ensure that both parties are well-informed and aligned with each other's values and goals.
This initial contact lays the foundation for a successful and mutually beneficial partnership, fostering growth and excellence in orthopedic care.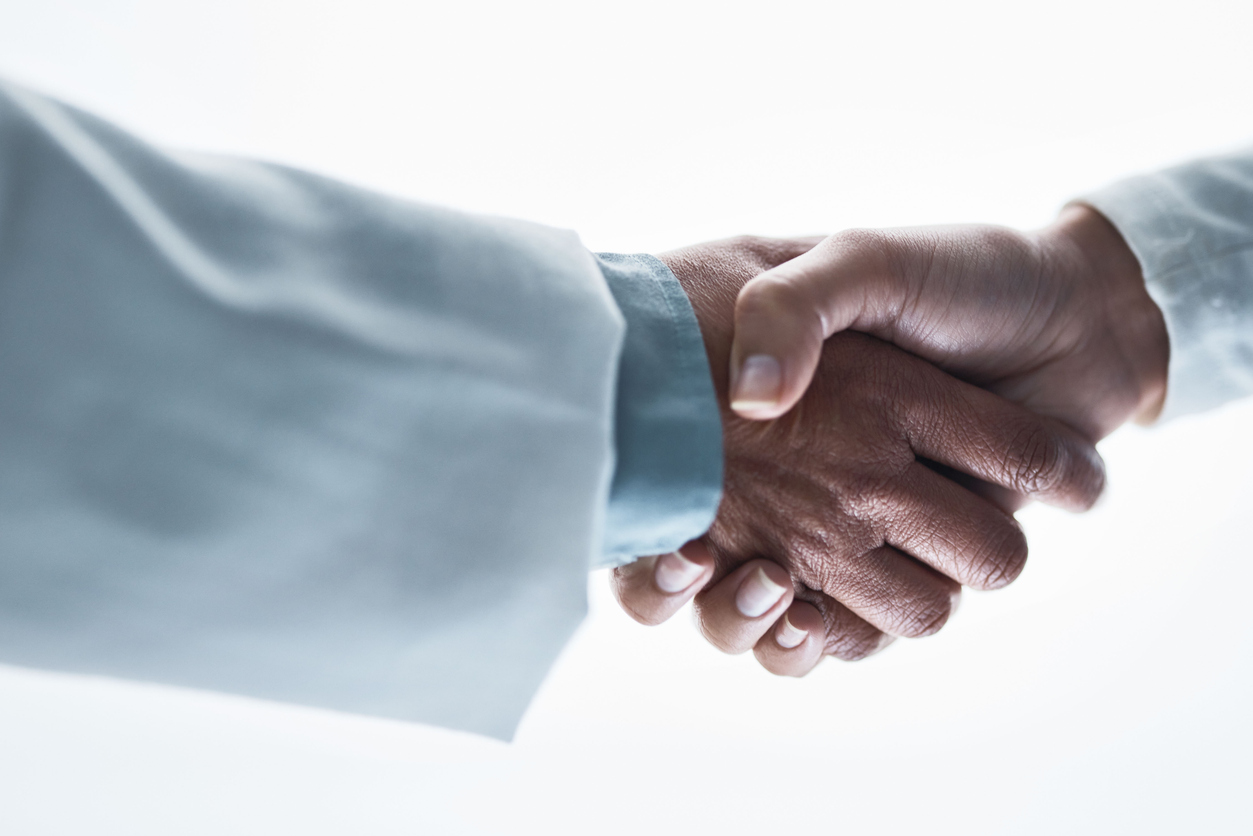 Evaluation
During the evaluation phase, we work closely with your practice to develop a comprehensive financial overview. Our team collaborates with you to assess your local market and the dynamics influencing your group, while taking into account various factors such as competition, demographics, and referral patterns.
We also strive to identify opportunities for growth, including recruiting additional physicians, expanding ancillary services, and exploring potential new locations.
This thorough evaluation enables us to create a tailored strategy that aligns with your practice's objectives and maximizes its potential, ensuring a successful partnership and sustainable growth in the ever-evolving healthcare landscape.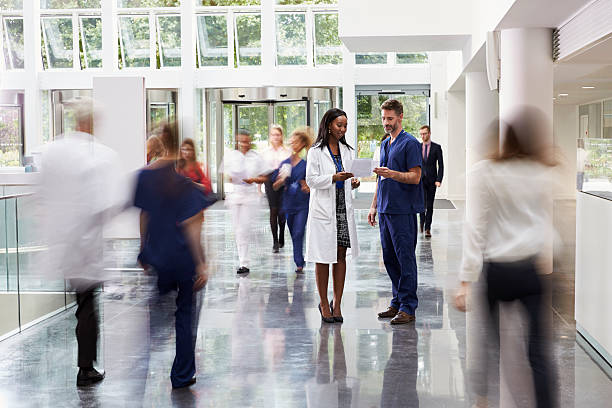 Due Diligence
In the due diligence phase, our primary focus is to confirm the key information shaping our offer and to ensure a culture of regulatory compliance within your practice.
We meticulously review financial, legal, and operational aspects to validate the data gathered during the evaluation process. Our team collaborates with yours to address any concerns, identify potential risks, and maintain the highest standards of compliance with all applicable laws and regulations.
Simultaneously, we work together to finalize the economic terms of the deal, ensuring that the proposed structure aligns with both parties' objectives and expectations.
This comprehensive due diligence process not only builds trust and transparency but also paves the way for a smooth transition and a fruitful partnership.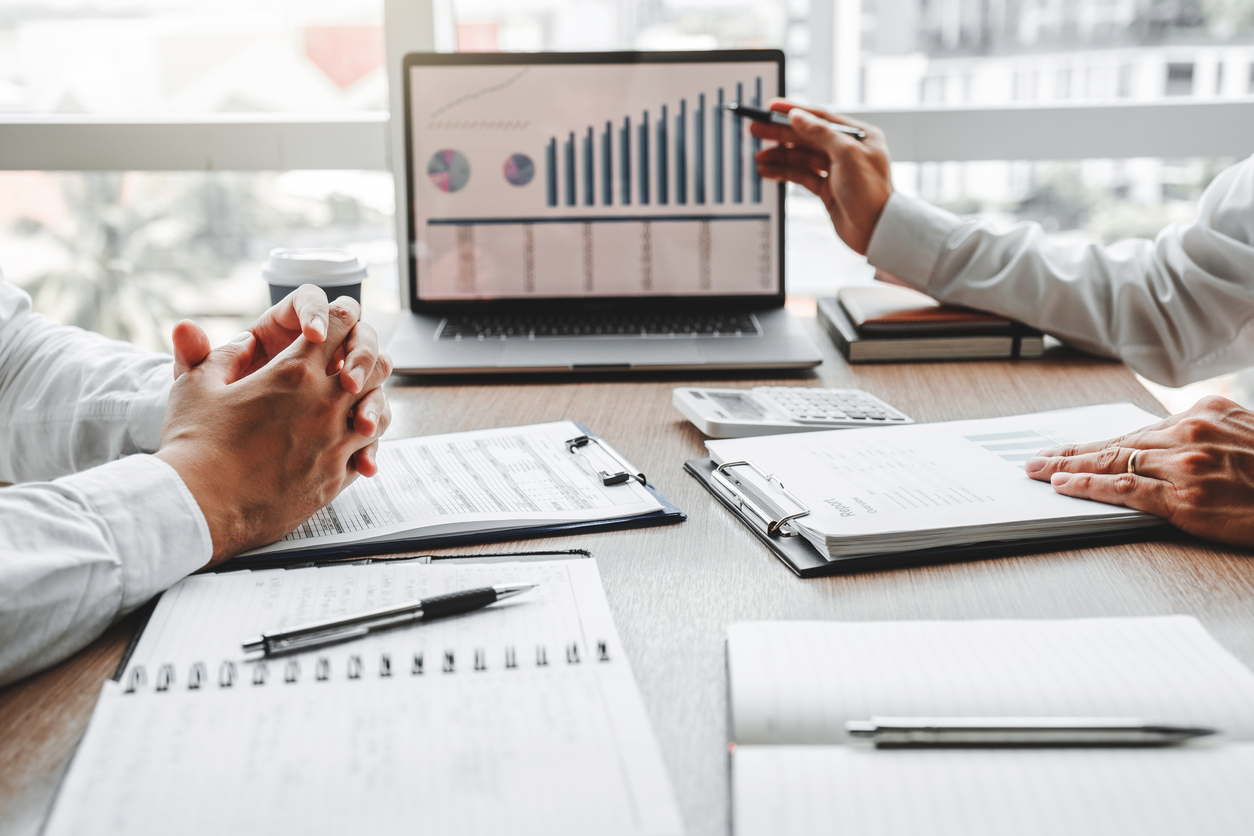 Agreements & Closing
At the agreements and closing stage, we meticulously document the agreed-upon economic and partnership terms, ensuring that all details are accurately captured and understood by both parties.
As part of the closing process, we develop a comprehensive plan for integration, which allows your practice to maintain its brand identity and clinical autonomy. This tailored approach to integration ensures a seamless transition while preserving the essence of your practice that has made it successful.
Upon completion of the agreements and closing process, we proceed with the transfer of cash and equity proceeds to our new physician partners, signifying the beginning of a prosperous and collaborative partnership.
Together, we embark on a journey to deliver exceptional orthopedic care and foster growth and innovation in the ever-changing healthcare landscape.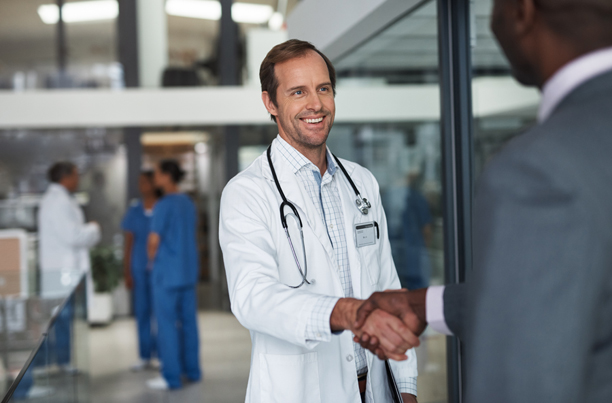 Our Partnership Criteria
When considering an acquisition, OCP considers well-defined criteria to ensure high-quality partnerships that result in unmatched value to our affiliated practices.