Meet Our Team
Physician-Owned,
Physician-Led
Being physician-owned and physician-led has allowed OCP to anticipate the needs of our partners, their practices, and their patients. OCP's Executive & Physician Leadership collectively bring decades of healthcare experience to every partner we serve. OCP has a proven history in business growth and practice management innovation.
As a physician, I understand the challenges and opportunities that exist for independent practices. OCP was formed to help these practices thrive, while retaining their own unique identities, while maintaining clinical autonomy."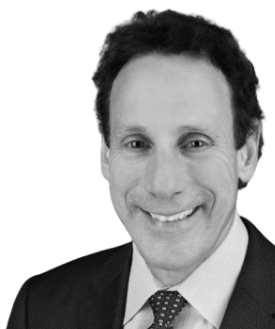 Industry Expertise
Executive Leadership
Physician Leadership
Our physicians are trained at top medical schools, residencies, and fellowships. Our physicians are leaders in clinical research, training fellows, and serve as physicians for professional sports teams and the Olympics. Each Division Chief Medical Officer works closely with our physicians and administrative team maintaining physician alignment, clinical symposiums, recruiting, and identifying growth opportunities.
This creates a culture of collegiality, shared learning, and best practices.