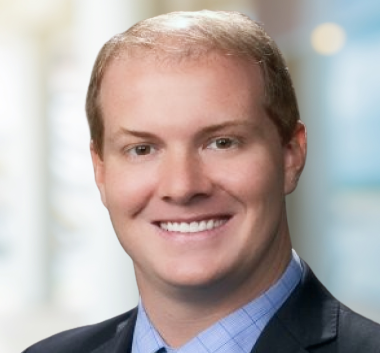 Ed Mackay
Vice President, Physician Recruitment
Edward (Ed) Mackay, Vice President, Physician Recruitment, brings over 13 years of recruitment and organic growth experience to Orthopedic Care Partners (OCP). His history of successful service line expansion, succession planning, and contract negotiation is integral to the continued growth of OCP.
Orthopedic Care Partners is one of the largest private equity-backed orthopedic platforms in the U.S. It is the holding company for The Orthopaedic Institute, Florida, The Steadman Clinic, Colorado, and other affiliated practices. As Vice President, Physician Recruitment, Ed is responsible for attracting new providers to OCP for growth opportunities, replacing retiring or departing physicians with new, highly qualified candidates, and negotiating win/win contracts with these providers.
Before joining OCP, Ed worked as the Director of Physician Recruitment at Hospital Corporation of America (HCA). Prior to this, he worked as a Physician Recruiter at Emcare.
Ed received his bachelor's degree from the University of Central Florida before earning his MBA from the University of Tampa. He is also an active member of The Association of Staff Physician Recruiters (ASPR), the leading authority on physician recruitment and retention.
In his free time, Ed enjoys traveling to new places with his family, spearfishing, and boating.