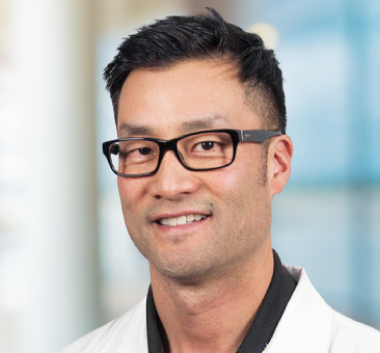 Raymond H. Kim, M.D.
Raymond H. Kim, MD is a board-certified orthopaedic surgeon specializing in adult reconstruction of the knee and hip. Dr. Kim was awarded the prestigious John Insall Award for research on total knee replacements and was named as one of the top 22 knee surgeons in the U.S. by Orthopedics This Week.
Dr. Kim has written numerous orthopaedic research-related articles on various knee and hip topics and regularly presents his findings at national and international orthopaedic conferences.
Dr. Kim received undergraduate degrees in both Biomedical Engineering and Electrical Engineering from Johns Hopkins University in Baltimore, Maryland, and his medical degree from Marshall University School of Medicine in Huntington, West Virginia. He completed his orthopaedic surgery internship and residency at Mayo Graduate School of Medicine in Rochester, Minnesota, his fellowship at Insall Scott Kelly Orthopaedic Institute in Sports Medicine and Adult Reconstruction in New York, New York. Dr. Kim joined The Steadman Clinic in 2017.
In addition to his work as a physician, Dr. Kim holds several leadership positions including as a member of the Orthopedic Care Partners (OCP) Board of Directors and the Vail Valley Surgery Center (VVSC) Board of Directors. Dr. Kim also serves as the Medical Director for the Total Joint Program at Vail Health Hospital.