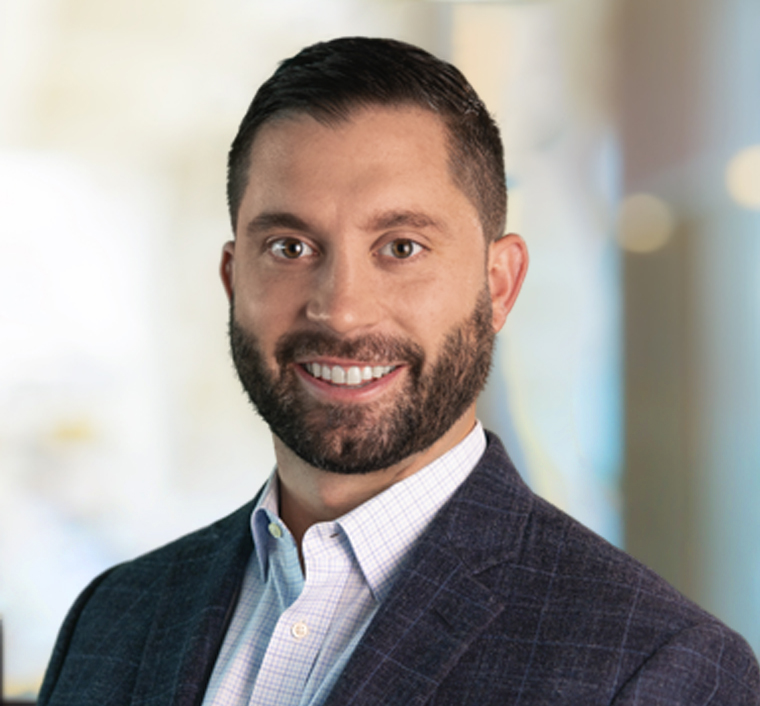 Grady Wilson
Chief Development Officer
Grady Wilson is the Chief Development Officer of Orthopedic Care Partners (OCP). Grady oversees the identifying, analyzing, negotiating, and closing of new deals to help in the expansion of OCP. In addition to this, he also helps direct OCP's physician recruiting, ancillary growth, and integration efforts.
Grady brings over 12 years of corporate finance, strategy, and investing experience.  Prior to joining Orthopedic Care Partners, Grady worked for Dental Care Alliance (DCA), one of the largest Dental Support Organizations in the US where he lead acquisitions in the Southeast, Mid-Atlantic, and Northeast. He was also responsible for leading the M&A Finance and Due Diligence function at DCA.
Before his time at DCA, Grady worked for Dermatology Medical Partners, where he helped lead acquisitions and physician recruiting. Grady started his career in Chicago for CME Group, where he held various roles in the Corporate Strategy & Innovation and Corporate Finance groups. While at CME Group, he contributed to a number of key growth initiatives, including large cross-border acquisitions, strategic partnerships, investments, joint ventures, and various other commercial opportunities.
Grady holds an MBA from the Kellogg School of Management at Northwestern University and a BS in Finance from Miami University.