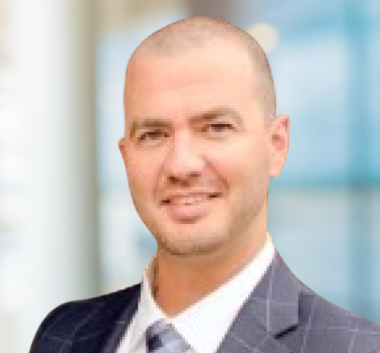 Joe Tribout
President, OCP Central Division
Joe Tribout is the President for OCP's Central Division.  The Central Division includes Motion Orthopedics clinics, imaging centers and ASCs, including all physician and support personnel.
Joe has over 17 years of experience in finance and operations.  Prior to joining OCP, he served as the Vice President of Operations at Sound Physicians, managing a portfolio of hospitalist and emergency medicine accounts across Kentucky and Tennessee.  Joe leverages his financial expertise and operational knowledge to drive strategic initiatives that enhance organizational efficiencies and profitability, in addition to improving clinical standards and patient experience.  In his current role at Motion Orthopedics, Joe provides leadership in quality and patient safety, payor and vendor partnerships, igniting market expansion through physician recruitment and ancillary growth, and ensuring long-term financial sustainability.
Joe graduated from Western Illinois University with a Bachelor of Business degree in Accounting.  Joe and his wife, Danielle, live in St. Louis with their two children.  He has a passion for all things automotive and loves to travel with his family.