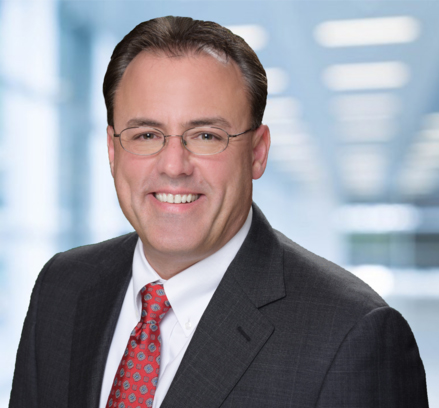 David McCraney
Chief Information Officer
David McCraney is the Chief Information Officer (CIO) of Orthopedic Care Partners (OCP). A solution-oriented senior technology executive, David's focus at OCP is to align technology strategy with business goals, striving towards improved operating efficiency and increased profits. David oversees all aspects of technology at OCP.
David transitioned into this role after serving as the Vice President of Information Technology at The Orthopaedic Institute where he managed technology projects and system implementations aimed at driving efficiency and revenue expansion.
David earned his Bachelor of Science in Management Information Systems from the University of South Florida. With over 30 years of experience in information technology, 25 of which were in leadership roles across several industries, David brings extensive knowledge and expertise to the OCP enterprise.