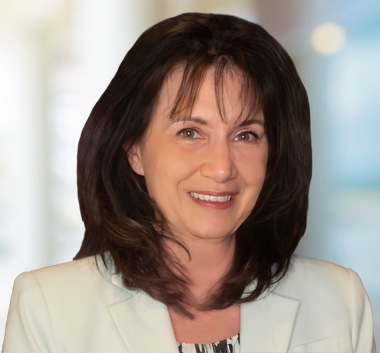 Keri Rimes
Director of Quality and Value-based Care
Keri Rimes, Director of Quality and Value-based Care at Orthopedic Care Partners (OCP), has over 30 years of experience within the orthopedic industry, playing key roles in the growth and improvement of the orthopedic care delivery process. 
A majority of Keri's career was spent within The Orthopaedic Institute (TOI), the legacy group of OCP. She began her career in radiology, and as TOI continued to grow, Keri's responsibilities shifted. She aided in the institution of several ancillary services and helped launch new facilities as well as TOI's first surgery center. 
Keri's current role at OCP is to help develop and implement measures that enhance quality patient outcomes while mitigating costs through value-based care initiatives. She works in collaboration with payers, providers, and administrators within the orthopedic space to build and sustain a comprehensive care model. 
Maintaining an interest in raising the standards of orthopedic practices, Keri currently serves as Treasurer for the BONES Society of Florida (BSOF) and sits on several councils within the American Association of Orthopedic Executives (AAOE). 
Married to her high school sweetheart, Keri and her husband have two adult daughters – one is a pilot, and the other is focusing on marine biology. Keri enjoys spending time with her family and friends.