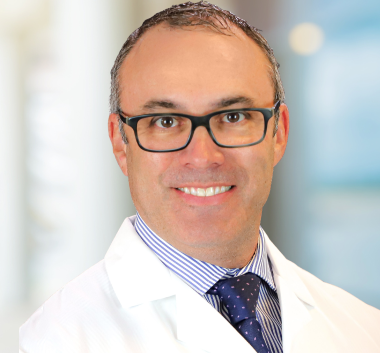 Steven C. Zeiller, M.D.
Steven C. Zeiller, MD is a board-certified Orthopaedic Surgeon who specializes in Orthopaedic Spine Surgery at Tucson Orthopaedic Institute.
Dr. Zeiller has over 19 years of experience, and specializes in complex spine surgery involving degenerative conditions of the cervical and lumbar spine; other areas of interest include trauma, tumor, and spinal deformity.