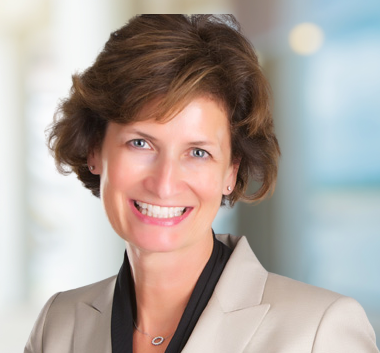 Paula R. Hecht
President, OCP Southwest Division
Paula Register has over 30 years of executive leadership experience in the healthcare and public education industry. Paula has extensive experience in mergers and acquisitions as well as Physician Group operations and leadership development work, having worked as a CEO/ Senior Vice President of both Hospital owned Management Services Organizations and Large Physician Enterprises with Catholic Health Initiatives and Ascension Health.
In addition, she participated nationally in leadership groups that shaped the Physician Enterprise structure for CHI and Ascension. She was listed in Becker's 2011 List of Most Influential Women to Know in Healthcare. After an initial two years in Public Accounting serving as a Senior Accountant with Cherry Bekaert & Holland, she served as the Assistant Superintendent for Finance/CFO for two school districts in North Carolina, participating in her first of several mergers of two area School Districts.
Her healthcare career consists of roles as CFO of a 40 Physician Multi-specialty group which, ultimately, through additional mergers and acquisitions, grew to an 80 Physician Practice in two years; CEO of a large MSO, which more than doubled in size during her tenure; and finally, two roles as CEO of large multi-specialty Physician Groups. She has extensive operational and consulting experience in group practice operations, physician recruitment, hospital-physician alignment, and team development. Paula currently serves as CEO of Tucson Orthopaedic Institute, one of the largest independent orthopedic practices in Southern Arizona. Paula graduated from Western Carolina University with a Bachelor of Science degree in Business Administration and a major in Accounting.
She has held numerous leadership roles throughout her career in her church and in various community organizations, including the American Heart Association, United Way, and Junior Achievement. Most recently, she served as the Community Chair for the Arthritis Foundation Jingle Bell Run in December 2017. Paula and her husband, Michael, live in Tucson and are the proud parents of three children and one adorable dog, Jaxson!