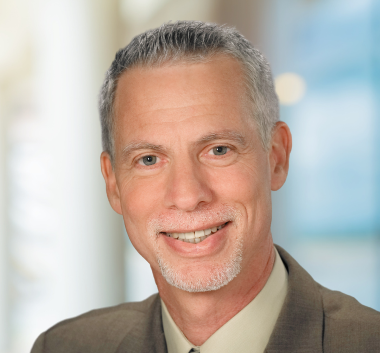 Edward M. Jaffe, M.D.
Edward M. Jaffe, M.D. is a board-certified orthopedic surgeon at The Orthopaedic Institute in Florida. Dr. Jaffe received his undergraduate degree from Dartmouth College. He received his medical degree and completed his orthopaedic surgery residency at the University of Florida, College of Medicine.
Dr. Jaffe specializes in arthroscopic surgery, computer navigation and robotic-assisted surgery, knee and hip surgery, sports medicine as well as total and partial joint replacement surgery.
Dr. Jaffe became an orthopedic surgeon because he enjoys helping people improve their mobility and quality of life.
What sets him apart is his unique background. Dr. Jaffe started his education as a liberal art major in college. He eventually enlisted in the Army and became a medic on a Special Forces (Green Beret) A team. Because of his different background, he looks beyond the immediate problem and considers the overall well-being of the patient. For example, his wife is a dietitian, and he uses lessons she has taught him to provide nutritional advice to his patients.
Dr. Jaffe is a careful listener who takes time to both care for his patients on a personal level and understands their expectations.
In addition to his role at The Orthopaedic Institute, Dr. Jaffe serves as a Chief Medical Officer for Orthopedic Care Partners.