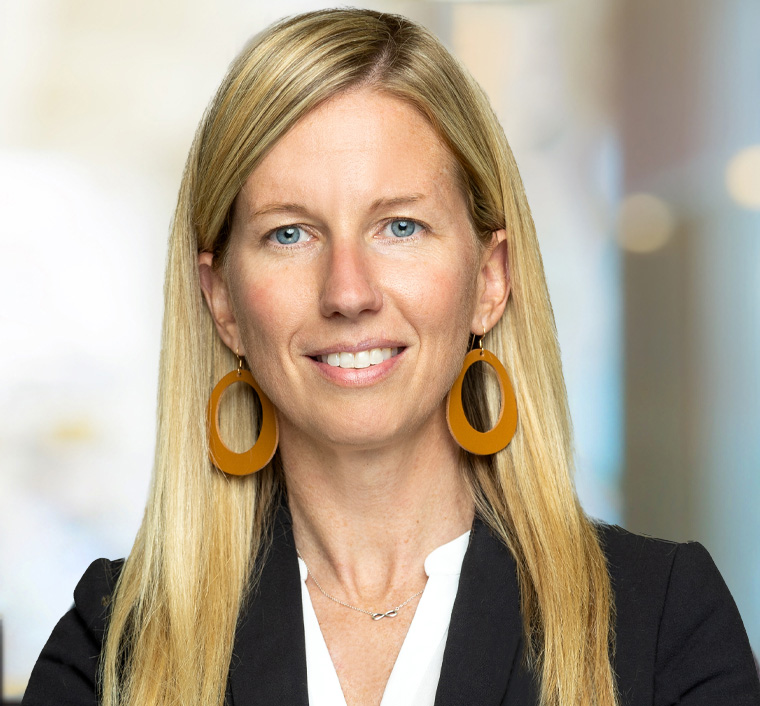 Brandie Warren
Brandie Warren serves as the Controller for Orthopedic Care Partners (OCP). With an impressive tenure spanning over two decades in accounting and finance, Brandie has carved a niche for herself as a transformative leader, and with more than 20 acquisitions in the last several years, she is adept at steering growing organizations toward financial and operational efficiency.
Her expertise lies in her ability to standardize and improve processes in accounting, particularly in areas like Accounts Payable, Accounts Receivable, Payroll, and General Ledger. Her extensive experience in data management ensures that OCP maintains the highest standards of data integrity and governance.
Beyond her technical acumen, Brandie is recognized for her leadership qualities. She is deeply committed to fostering talent, having a track record of training and developing high-performing teams.
Brandie's holistic approach to her role is evident in her emphasis on communication and stakeholder engagement. She believes in the power of collaboration and is adept at managing cross-functional projects. She has recently defined a finance integration plan focused on physician and practice growth to seamlessly transition new acquisitions into OCP.