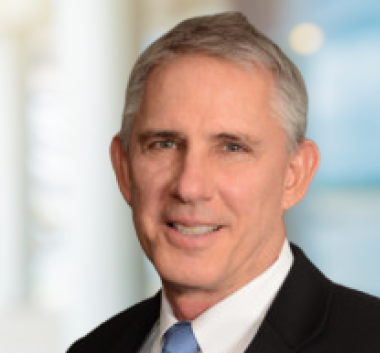 Mike Rzendzian
Mike Rzendzian, CPA, MBA, is the Chief Financial Officer of Orthopedic Care Partners (OCP). Mike boasts extensive knowledge in the healthcare industry, covering a wide range of areas such as home health, hospice, inpatient and outpatient hospital care, skilled nursing facilities, and complementary services like pharmacy and physician services.
Mike excels in addressing the financial, revenue cycle, and data management challenges faced by organizations, drawing from his background working for private equity firms, major accounting firms, banks, and public companies.
Prior to joining OCP, Mike served as CFO at Evolution Health.