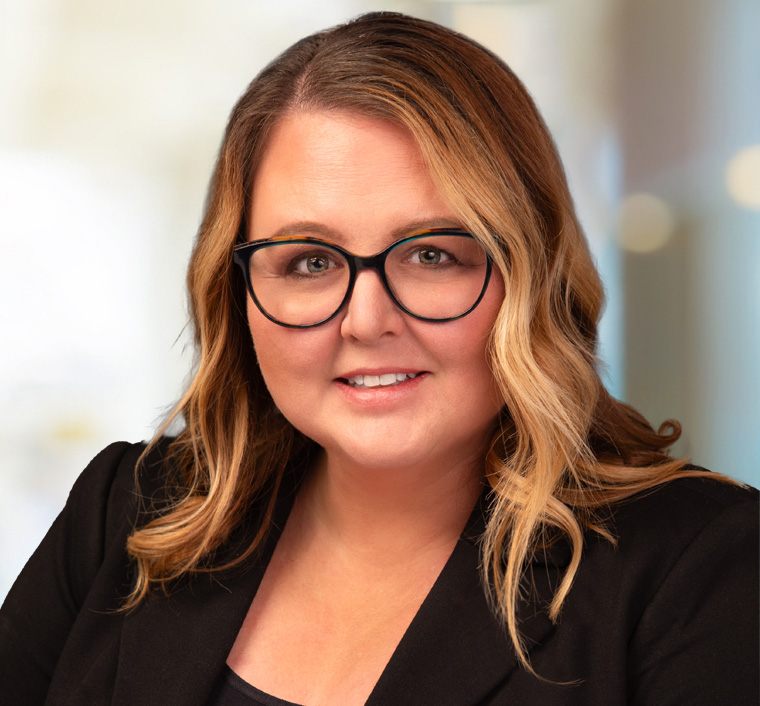 Tracy Fillies
Vice President, Revenue Cycle Management
With a 26-year tenure in the medical field, I have traversed a dynamic path from a dedicated Medical Assistant to a seasoned Administrative and Revenue Cycle Management professional.  My journey commenced with hands-on patient care and administrative responsibilities, affording me a comprehensive understanding of the healthcare ecosystem.
In 2006, I transitioned into a pivotal role as Revenue Cycle Manager for an esteemed Orthopedic Surgeon.  Here, I orchestrated seamless operations, ensuring optimal patient experiences and operational efficiency.  This role served as a cornerstone of shaping my proficiency in healthcare management.  In 2014, I fortified my expertise by achieving the Certified Professional Coder (CPC) credential, a testament to my commitment to precision and compliance within the intricacies of medical coding.
In 2022, I embarked on an exciting chapter with Orthopedic Care Partners, where I lead the RCM team.  Drawing on my extensive background, I am instrumental in implementing strategic initiatives that optimize revenue cycles, streamline operations, and elevate the financial integrity of the practice.
My professional journey is defined by a passion for operational excellence, a keen understanding of clinical intricacies, and a dedication to elevating revenue cycle efficiency.  I am committed to advancing our financial foundations while upholding the highest standards of patient-centered care.